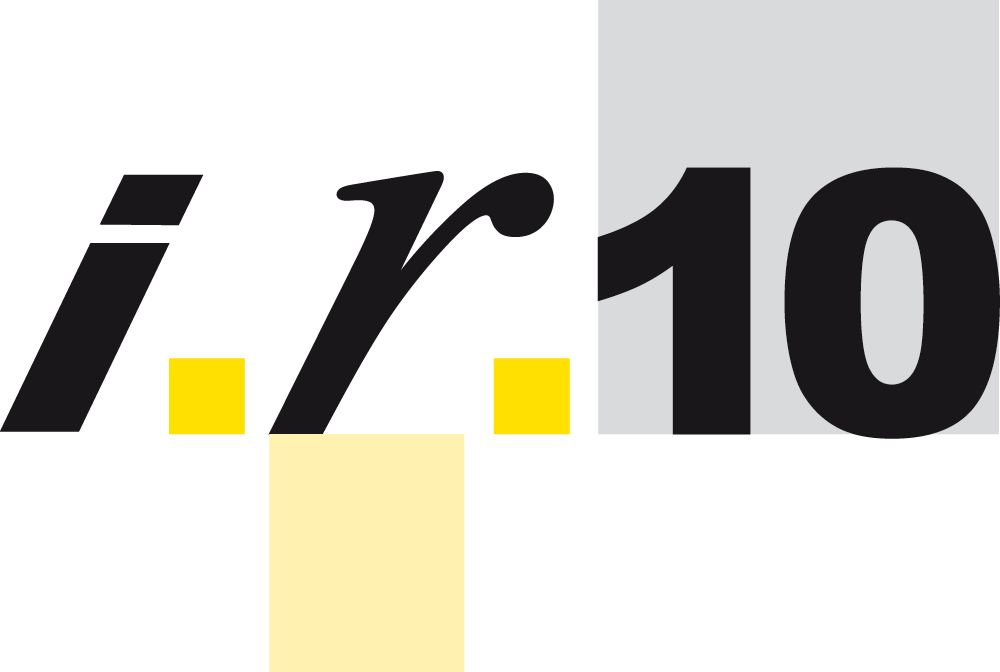 The 10 factors of the IES5 tests on Emotional and Social Intelligences give us a significant measure of our capacity and level of Resilience. The CRE and CSI results contribute to determine a Resilience Index which is called IR10.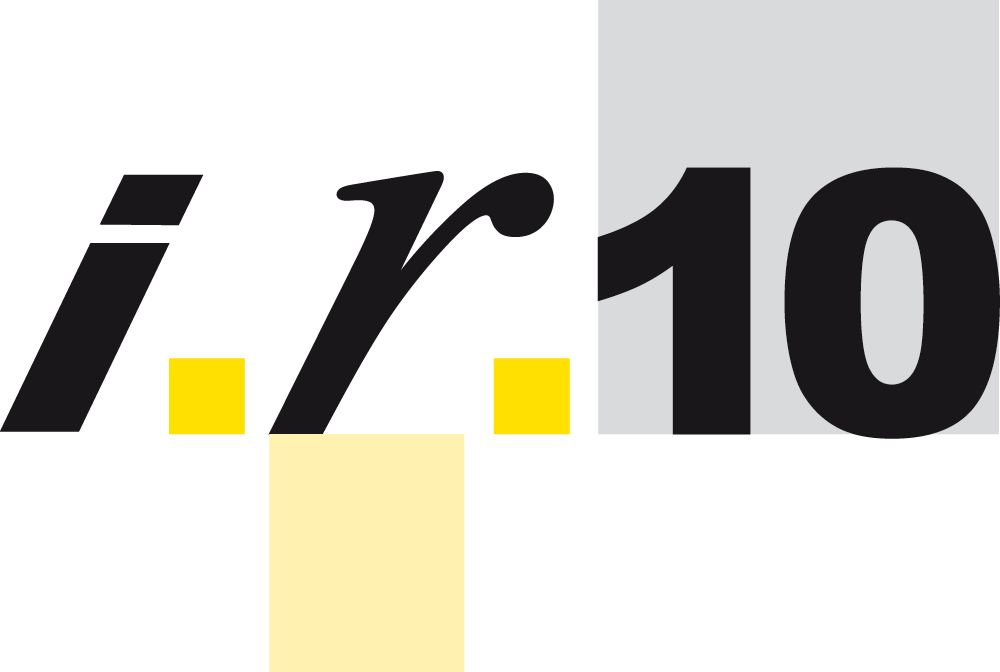 The IR10 is calculated with algorithms based on 10 weighted fators.
RESULT EXAMPLE
The graphic presentation shows a circle with the 10 factors' results and the IR10 final score with an overall value ranging from 0 to 200.
The Interpretation Guide distinguishes 5 levels of Resilience and indicate the areas to be eventually considered for improvements.
CAN RESILIENCE BE IMPROVED ?
ABSOLUTELY YES
HOW?
Through the same principles of will, process and methods that we have already presented in order to improve the factors of Emotional and Social Intelligences.