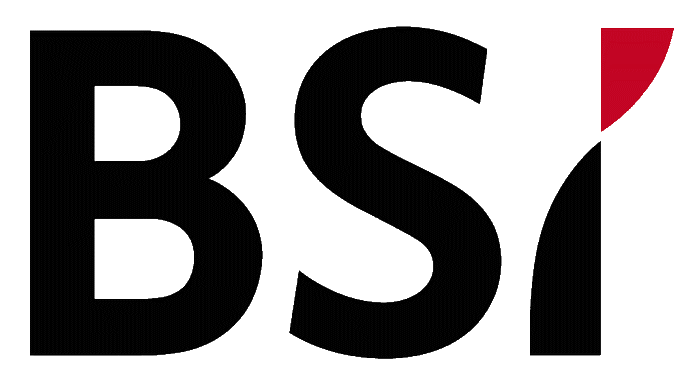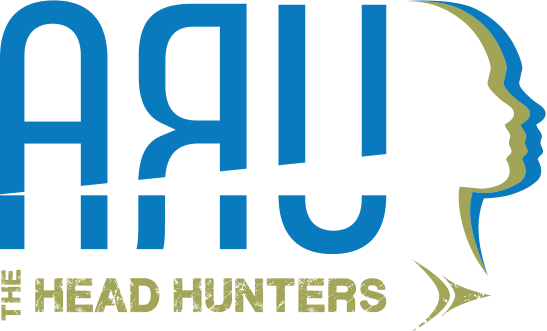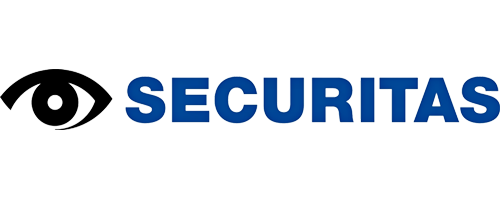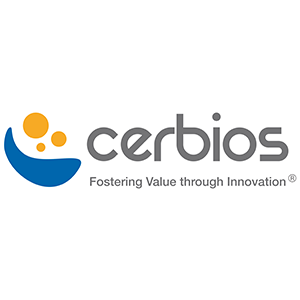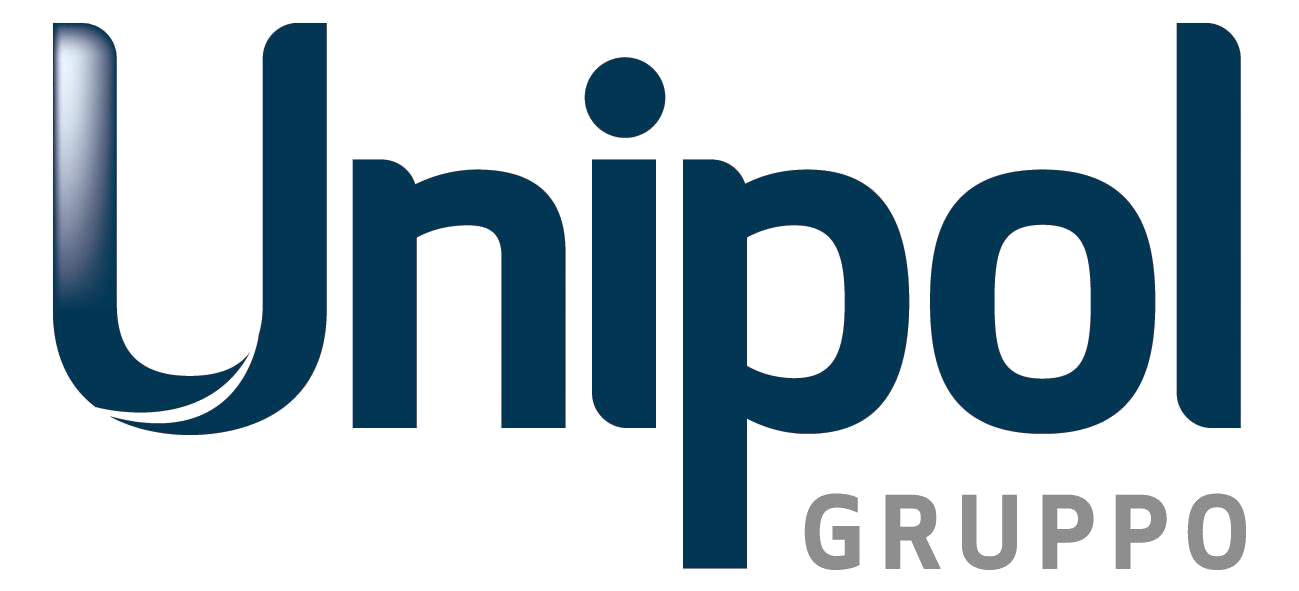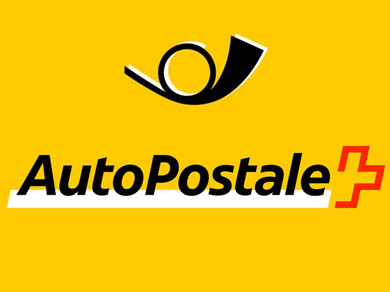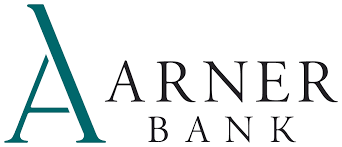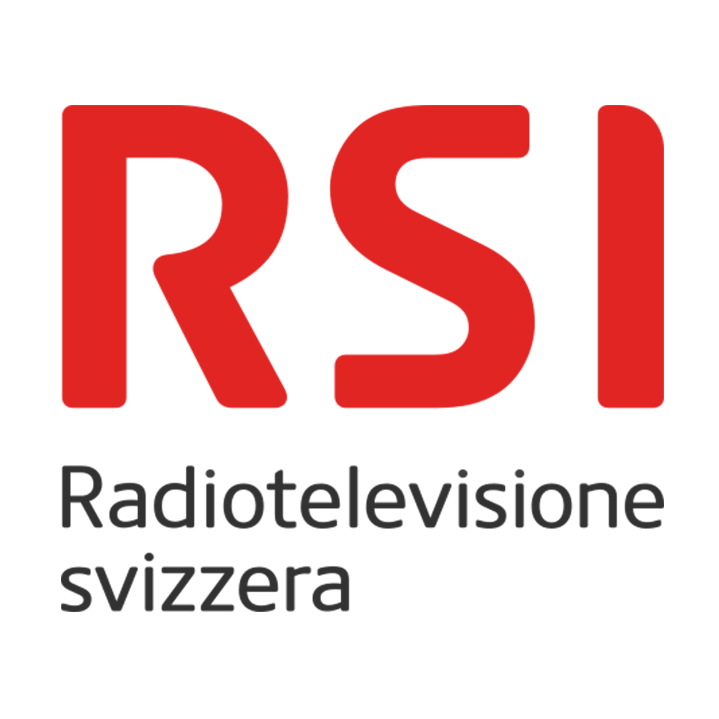 + Many consultants in Switzerland, Italy, Germany, France, Belgium and Latin America.
SCIENTIFIC COMMITTEE
MARCO BLAESI
DANIEL DUPONT
MONICA ORTIZ
GILLES PANTEIX
DANIELA PATRUNO
LAURENT REVERCHON
GIOVANNI VOTA
The Ies5 Ie5 Is5 trademarks are filed with the Institute of Intellectual and Industrial Property in Paris (INPI) and in the countries where they are distributed.
Until today over 15,000 I.e.5 tests have been developed in Europe and Latin America.