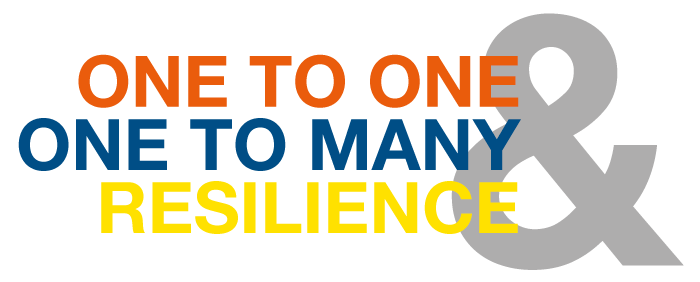 Emotional and Social Intelligences
ARE THE KEYS TO KNOW AND IMPROVE THE RELATIONSHIP WITH OTHERS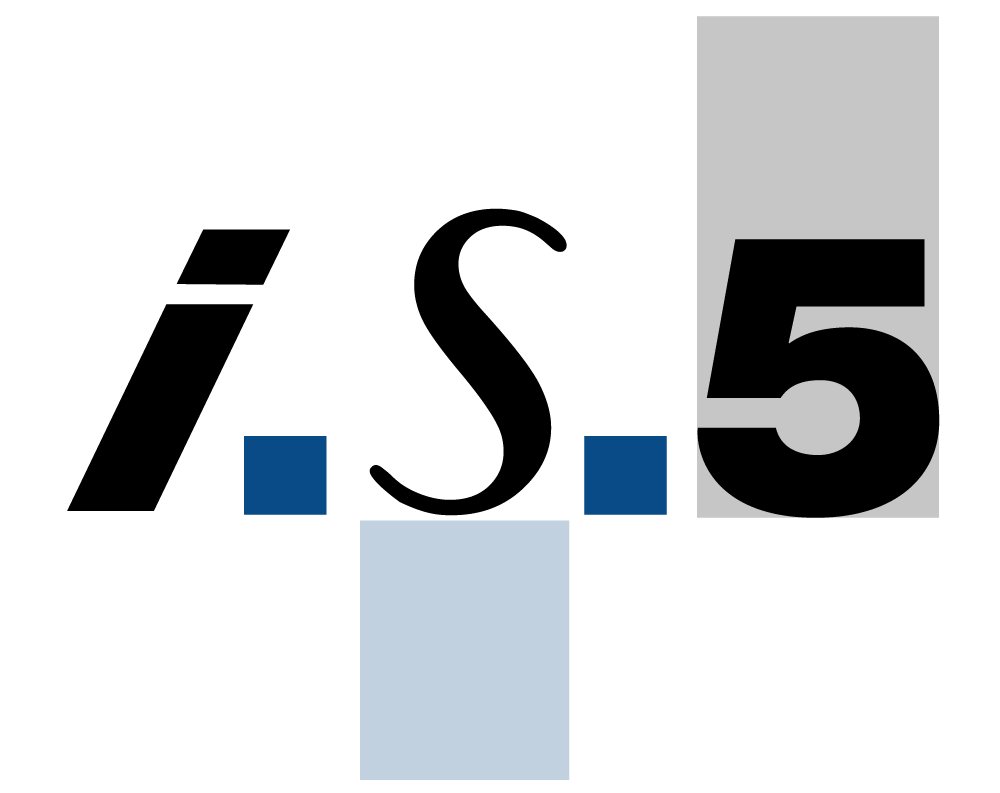 TO KNOW THE LEVEL
OF YOUR RELATIONS WITH OTHERS
ONE TO MANY
YOU CAN UNDERGO THE IS5 TEST
AND YOU WILL RECEIVE THE RESULT OF
CSI
COEFFICIENT OF SOCIAL INTELLIGENCE
BASED ON 5 FACTORS
OF SOCIAL INTELLIGENCE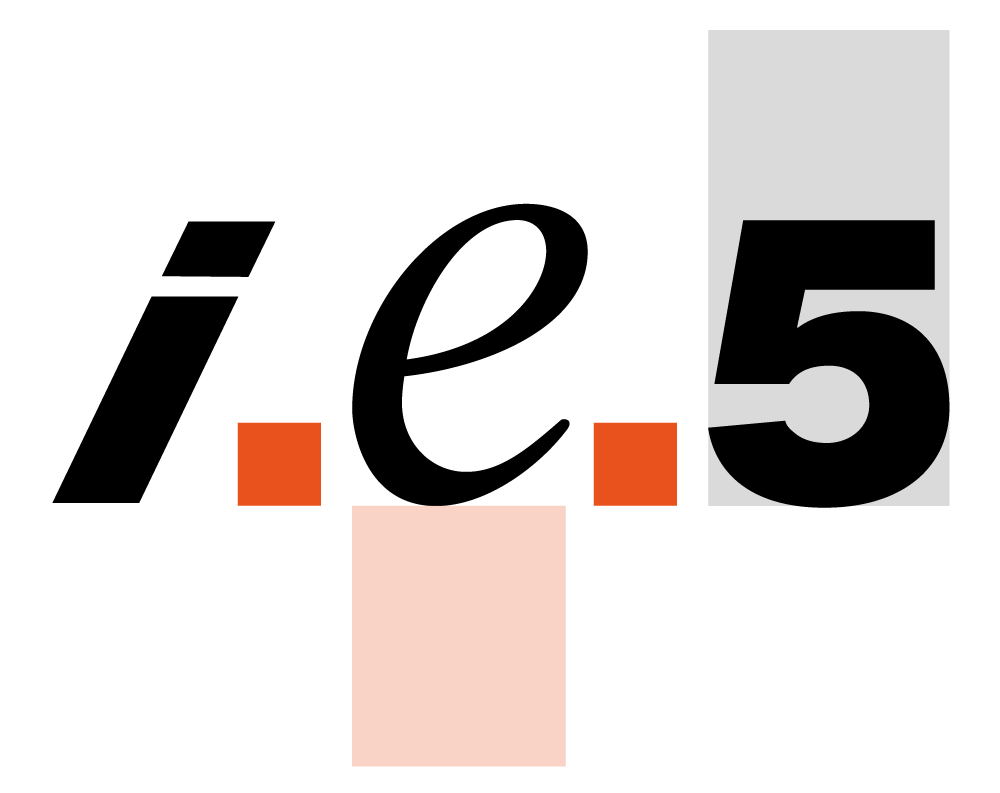 TO KNOW THE LEVEL
OF YOUR RELATION WITH THE INTERLOCUTOR
ONE TO ONE
YOU CAN UNDERGO THE IE5 TEST
AND YOU WILL RECEIVE THE RESULT OF
CRE
COEFFICIENT OF RELATIONAL EFFICIENCY
BASED ON 5 FACTORS
OF EMOTIONAL INTELLIGENCE
WHEN EMOTIONAL AND SOCIAL INTELLIGENCES DEVELOP AND COMPLETE EACH OTHER,
THEY BECOME THE ABILITY TO EFFICIENTLY MANAGE RELATIONS WITH OTHER PEOPLE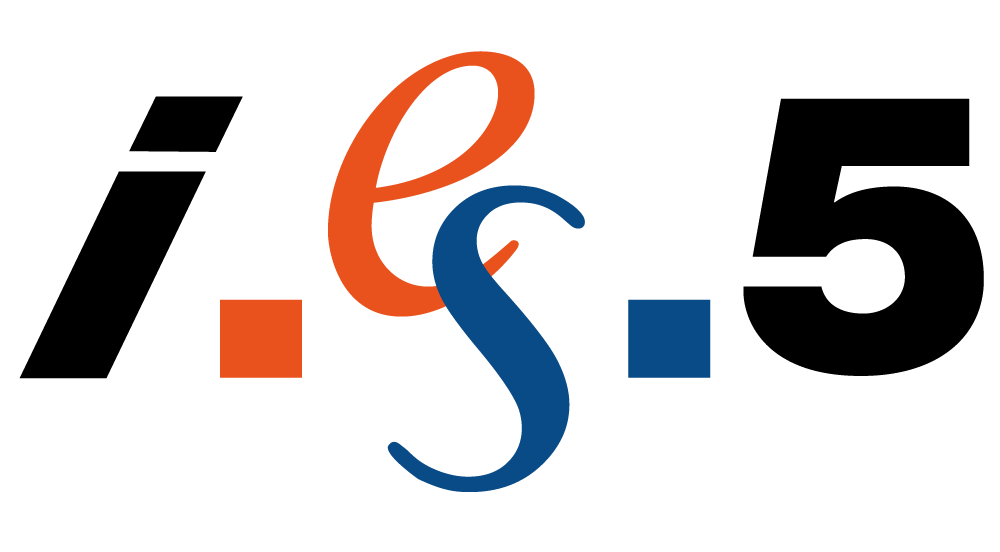 WHAT IES5 IS
It is the answer to the individual or corporate need to make out and evaluate the soft skills through 2 tests, both in one-to-one and one-to-many relations, within social and professional environments.
The result of such evaluations takes to know the levels of the assets in relational capabilities, then clarifying the person's strenghts as well as her/his areas of personal and professional improvements.
Ie5 and Is5 tests, separate or combined, provide a map that gives individuals and companies essential indications on relational effectiveness.
THE LEVEL OF RESILIENCE IS A VALUE ADDED OF THE IES5 CONCEPT

IS THE MEASURE OF RESILIENCE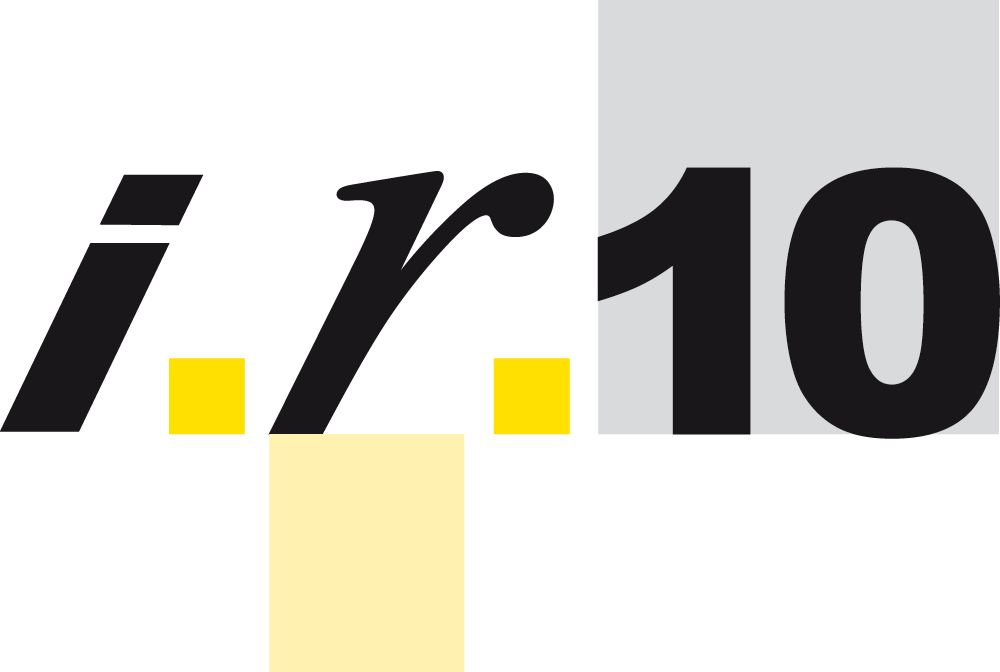 The 10 behavioral factors of the IES5 concept, as well as the CRE and CSI ratios, are essential in measuring the level of resilience both in individuals and groups.