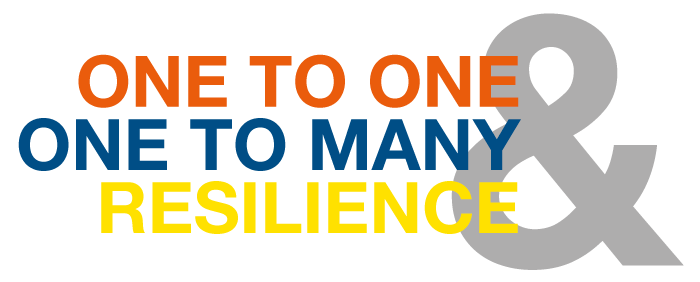 Emotional and Social Intelligences
KNOW AND IMPROVE RELATIONSHIP WITH OTHERS AND RESILIENCE
HOW ?
MEASURE
Questionnaire 100 triple choice
EVALUATE
Interpretation guideline 10 behavioral factors + 3 specific results

ACT
Self-development guide with 17 exercises
and/or coaching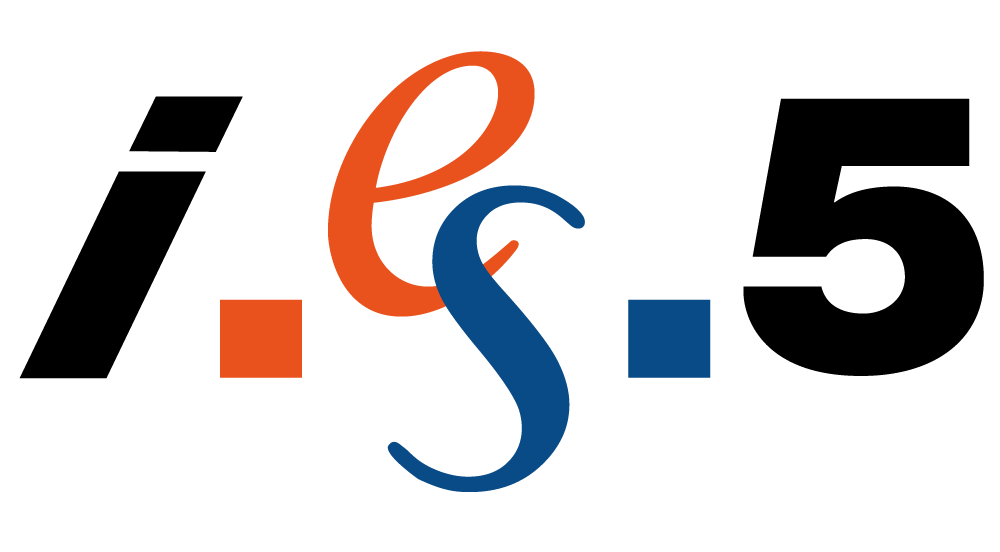 WHAT IES5 IS
It is the answer to the individual or corporate need to make out and evaluate the soft skills through 2 tests, soft skills (soft skills ) in the one to one (face to face) and one to many ( with others/different) relationship, within social and professional environments.
The result of such evaluations takes to know the levels of the assets in relational capabilities, then clarifying the person's strenghts as well as her/his areas of personal and professional improvements.
Ie5 and Is5 tests, separate or combined, provide a map that gives individuals and companies essential indications on relationships with others and resilience.
The 10 behavioral factors of the IES5 concept, as well as the CRE and CSI ratios, are essential in measuring the level of resilience both in individuals and groups.
When two intelligences, the emotional
and the social, complement each other, they become
the ability to manage soft skills and resilience
but also
Connecting is light and energy
Bronze works of art by Giorgio Sambonnet (1924-2015)
they represent symbols of the INKAS civilization
INTELLIGENCES
SOCIAL
EMOTIONAL