USERS OF THE IES5 CONCEPT ARE: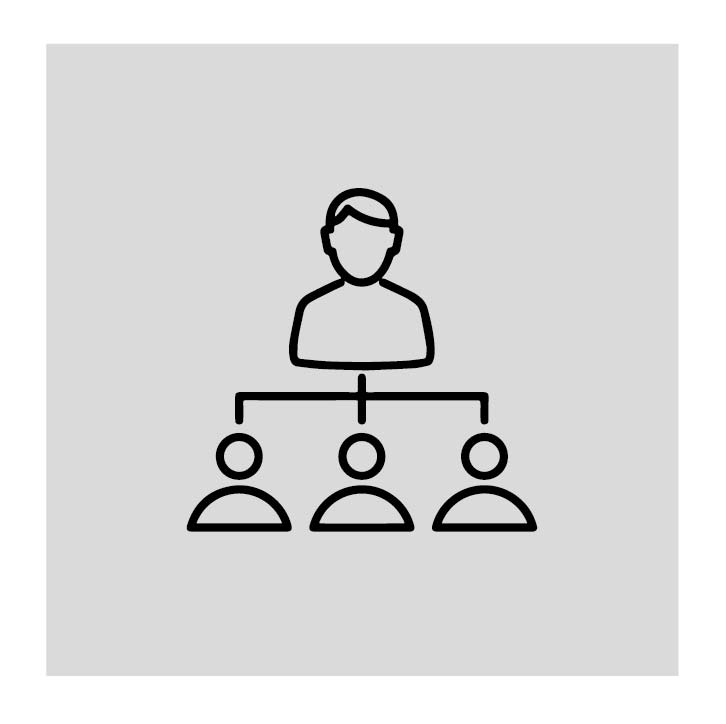 organizations
Today organizations are confronted with complex and international contexts. Communication and relational skills become determinant factors in any challanges and realizations of projects.
The I.e.5 and I.s.5 tests can be used for both managerial and professional profiles during selection, assessment and development, planning of individual coaching and teamcoaching, teambuiding, evaluation of individual and collective resilience indeces, and so on.
Organizations are offered the administration of the tests with timely return of the results according to specific projects, or the purchase of a license that allows the use of the Ies5 concept independently also thanks to the training of their internal analysts.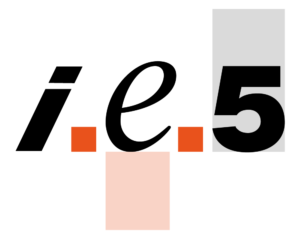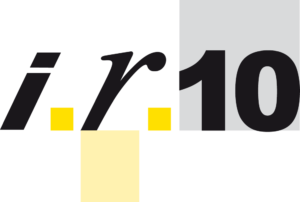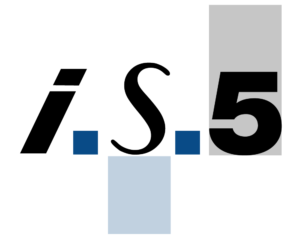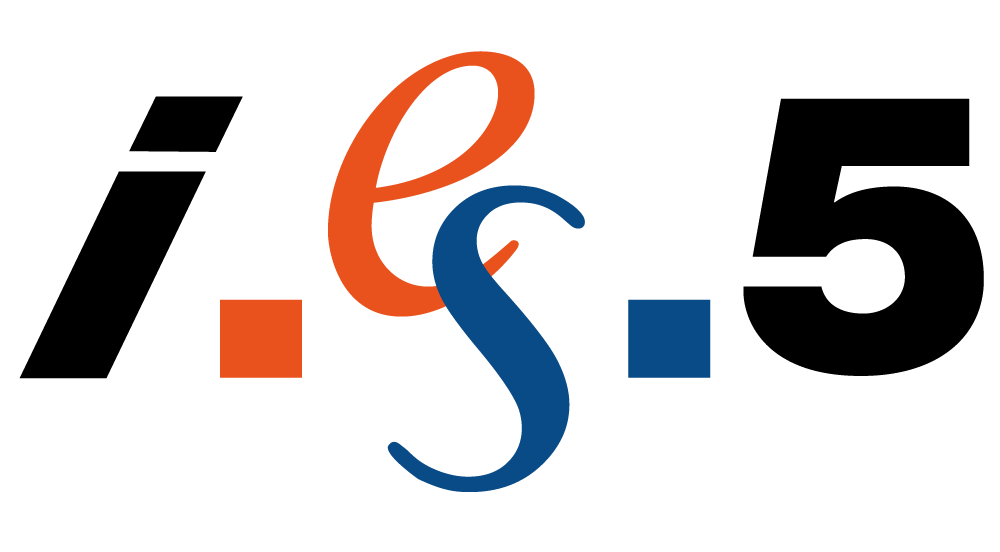 Services and projects linked to the Ies5 concept:
Consutancy for "Conflict Management"
Consultancy for training, development, change management projects
Consultancy in commercial projects, sales training and customer relations
Consultancy in the HR sector
Planning and implementation of individual and group coaching
Consultancy for individual and group assessments and personnel selection
Consultancy in managing project linked to the evaluation of individual and corporate resilience indeces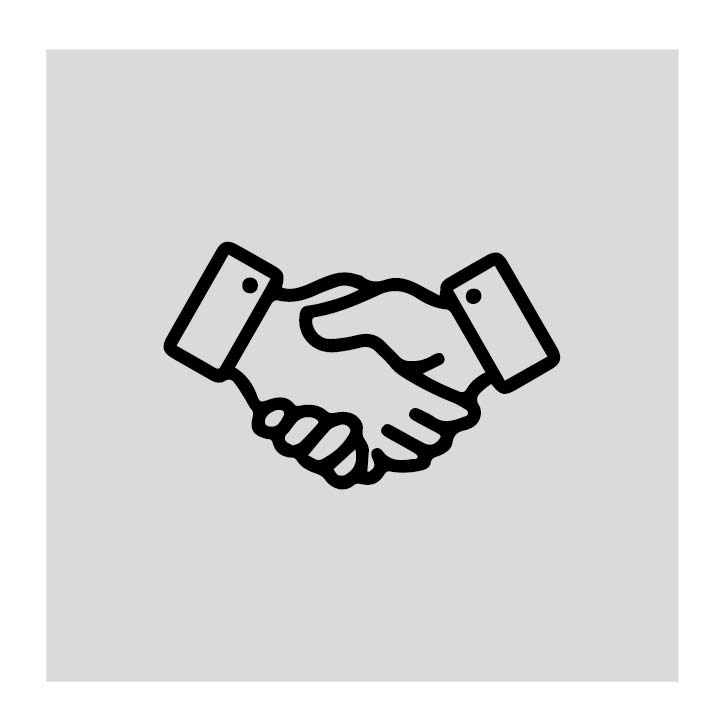 CONSULTANTS
HR and organizational developments consultants, coaches and trainers, may use the IES5 concept for its direct delivery as advisors. In such cases they can buy a license and join the training for Certified Analyst, thus becoming a dealer of the IES5 concept.
(see project IES5 services)
Contact us to define a collaboration agreement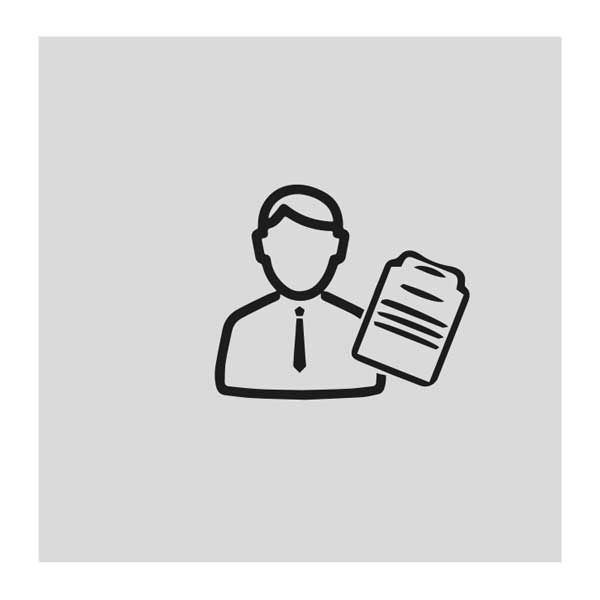 DISTRIBUTORS
Professionals in the areas of HR management and organization may offer their clients the purchase of tests and licenses as dealers and representatives, including the training programs for IES5 Analyst.
Contact us so to define a rebate agreement on the sales made within your clients' network.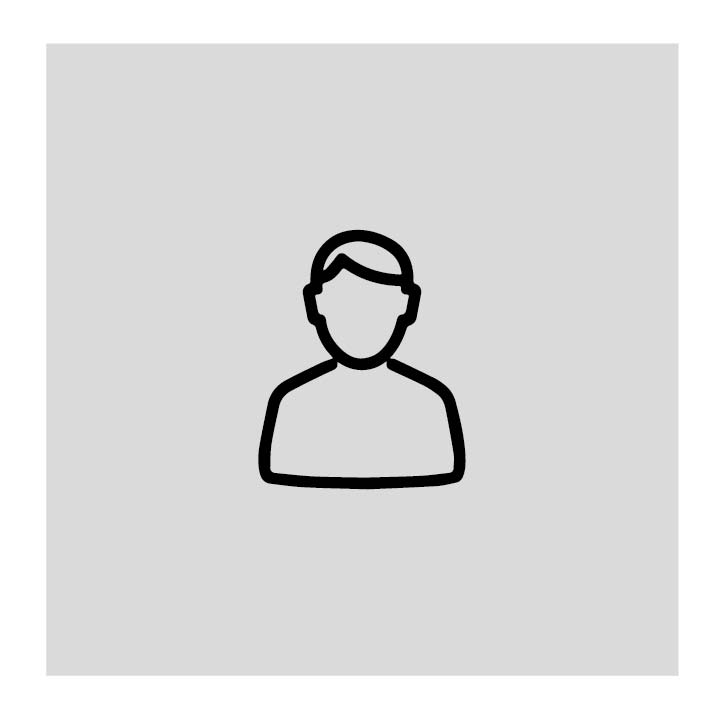 INDIVIDUALS
Also individuals can take advantage of the I.e.5 and I.s.5 tests to know their CRE and/or CSI, just connecting to the web directly (in 5 languages).
You will receive your graphic result and the access to the Interpretation Guide.
After administering two I.e.5 and I.s.5 tests you will also get your Resilience Index (IR10) in graphic form together with its Interpretation Guide.
If you want a personal coaching you will be assigned a Certified IES5 Analyst. Otherwise you can buy the practical handbook of self-training on Emotional Intelligence, as well as the Self-Training Guide on the One-to-One and One-to-Many concept.
Test
CHF 50
+ VAT (only for Switzerland)
(For each I.e.5 or I.s.5 test)
Price for license holder as per separate agreement
The price includes:
Questionnaire of 100 triple-choice questions or immediate answers online in 5 languages
Elaboration of the questionnaire and result in graphic form
Access to the Interpretation Guide
Access to the result of the IR10 Resilience Index and the related Interpretation Guide for those who have undergone the two tests (IE5 and IS5)
Possible purchase of the practical Self-Training Handbook on the Emotional Intelligence's test (78 pages in A5 with 10 practical exercises)
Possible purchase of the Self-Development Guide (PDF) about the concept One-to-One and One-to-Many, linked to the IE5 and IS5 tests on Relational Efficacy (34 pages with 17 practical exercises)
CONCEPT LICENSE Ies5
FOR AUTONOMOUS MANAGEMENT OF TESTS AND PROJECTS
(organizations, consultants, distributors)
After having certified minimum one analyst, a client becomes a license holder and has the possibility to buy tests with discounts on the basis of volume and contractual agreements.
The price includes:
Login and right to use and access the IT system via internet in 5 languages
Validity 2 years, after annual renewal
Autonomous test elaboration with graphic results
Management of data bank
Hotline
System updates
Requirement to train a minimum of one certified concept management analyst
Issue of license holder certificate and web page publication
ANALYSTS' CERTIFICATION
One full day training
The price includes:
One full day training for HR, Organization, Training professionals
Introduction of the 10 behavioural factors and ethical rules
Results' interpretation and feedback
Introduction to the use of the Analyst's Guide
Using the sofware
Case studies-practical cases
Projects liked to the concept "One to One and One to Many" and Resilience
Introduction to the self-training kit for personal improvement
Registration and publication of the web page as an authorized analyst